Gathering Moss
Gathering Moss is a double image which has been composed in the camera.
Emerging Light
The magic of morning light through Spanish moss.
Southern Light
St. Simon's Island, Georgia
Emerging Leaves
ST. Simon's Island, Georgia
Snow & Ashes
A beautifully haunting double image.
Paved Paradise
A double image layering two contradictory images, a parking lot and winter trees.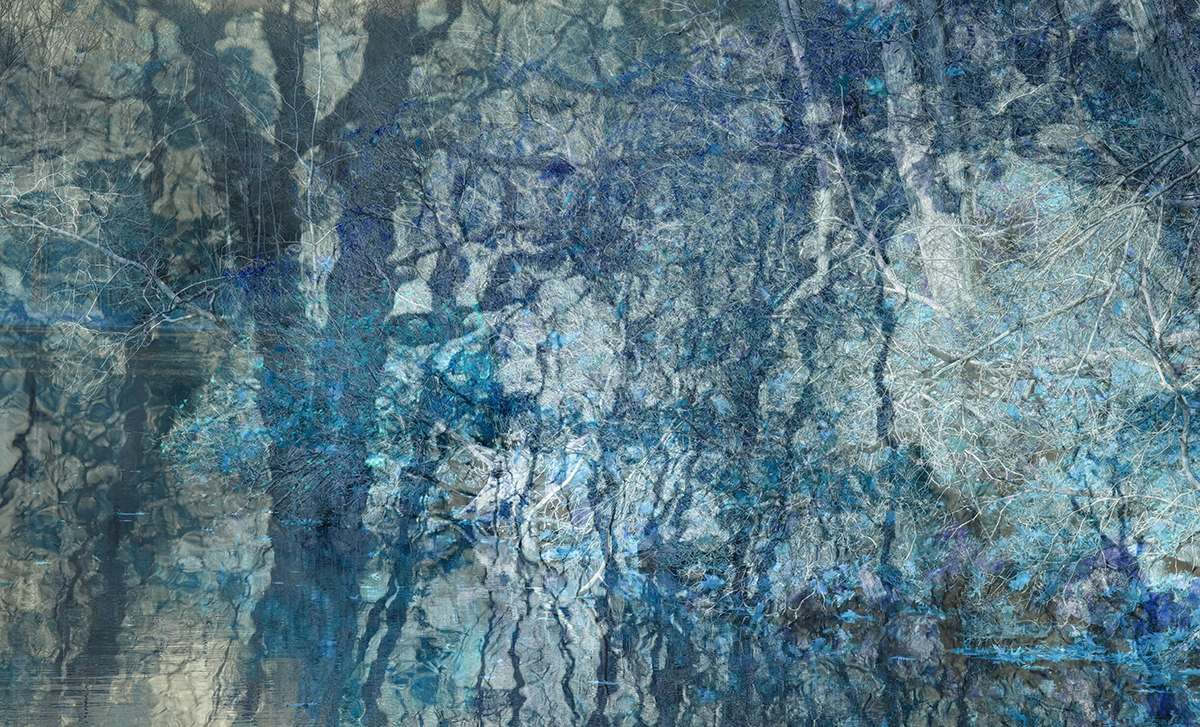 Natures Tapestry
A painterly double image.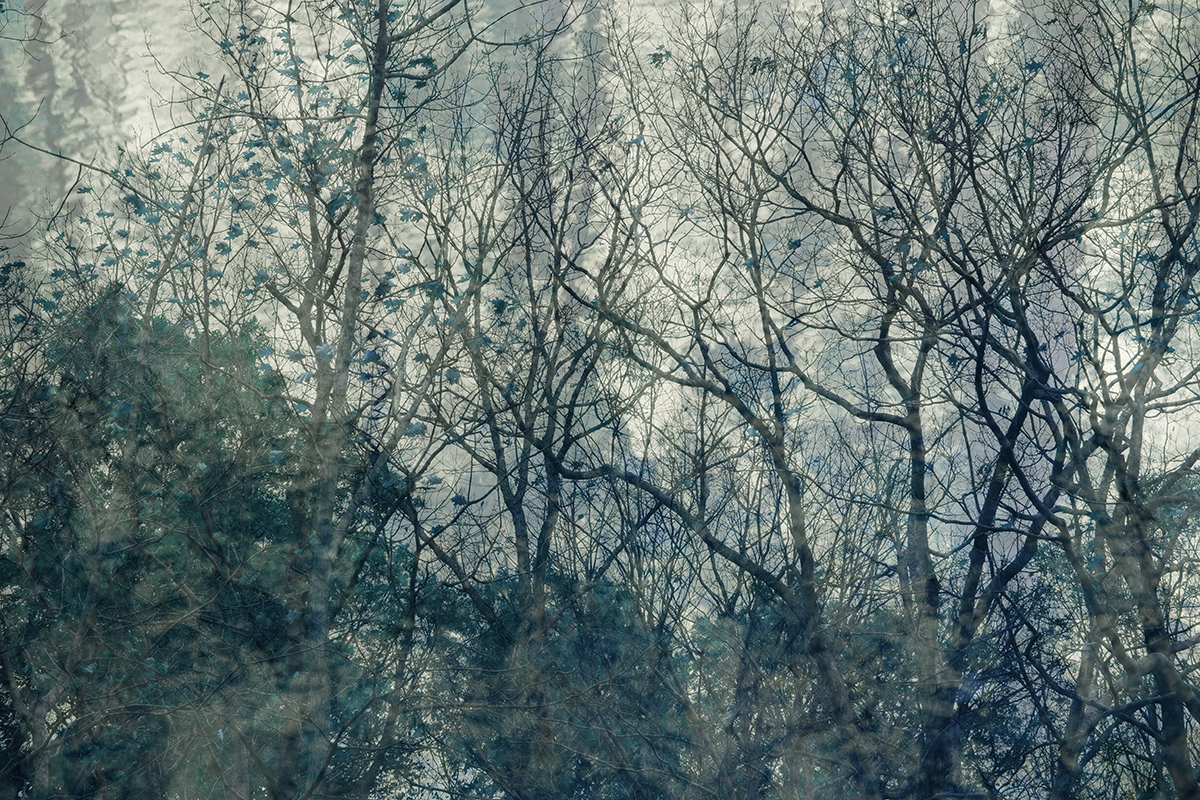 Natures Tapestry II
A doubled layered image created through the lens of my camera.
Natures Tapestry III
A double image that weaves trees and leaves into a beautiful tapestry.
Fall Tapestry
A double image that plays with the idea of reflections to create an intersecting pattern.
Fall Refracted
Fall Water Colors
Fall Water Colors III
Fall Water Colors II
Fall Tapestry IV
Fall Tapestry II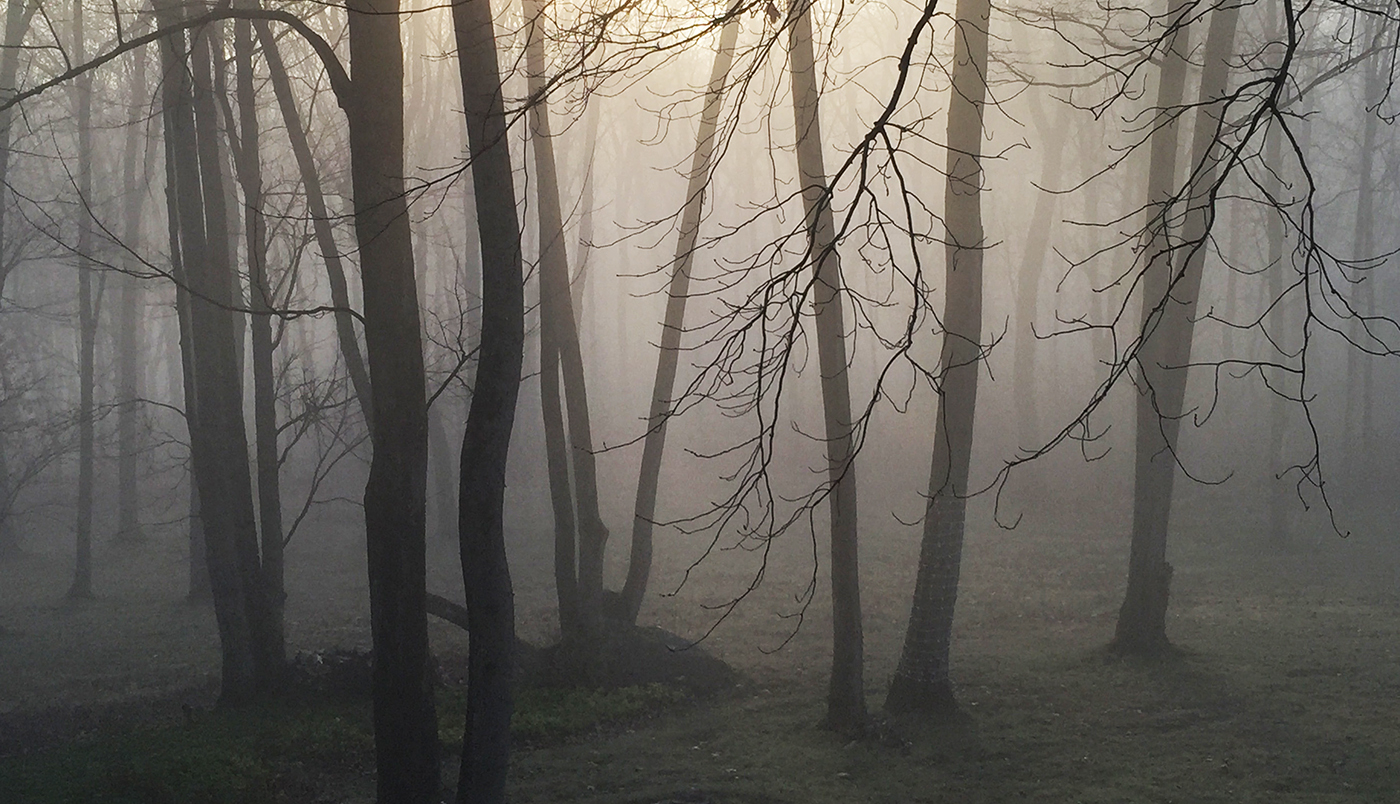 Early Morning Fog
Morning Fog
Melting Sky
Milk Weed Pod
Milk Weed pod exploding seeds.
Washington, Connecticut
Milk Weed of The Gods
A book matched image of a milkweed pod.
Silhouette
Silhouette of horse in morning light in Chadds Ford. Pennsylvania
Extended Sunset
WInter sunset at Marvelwood School, Kent CT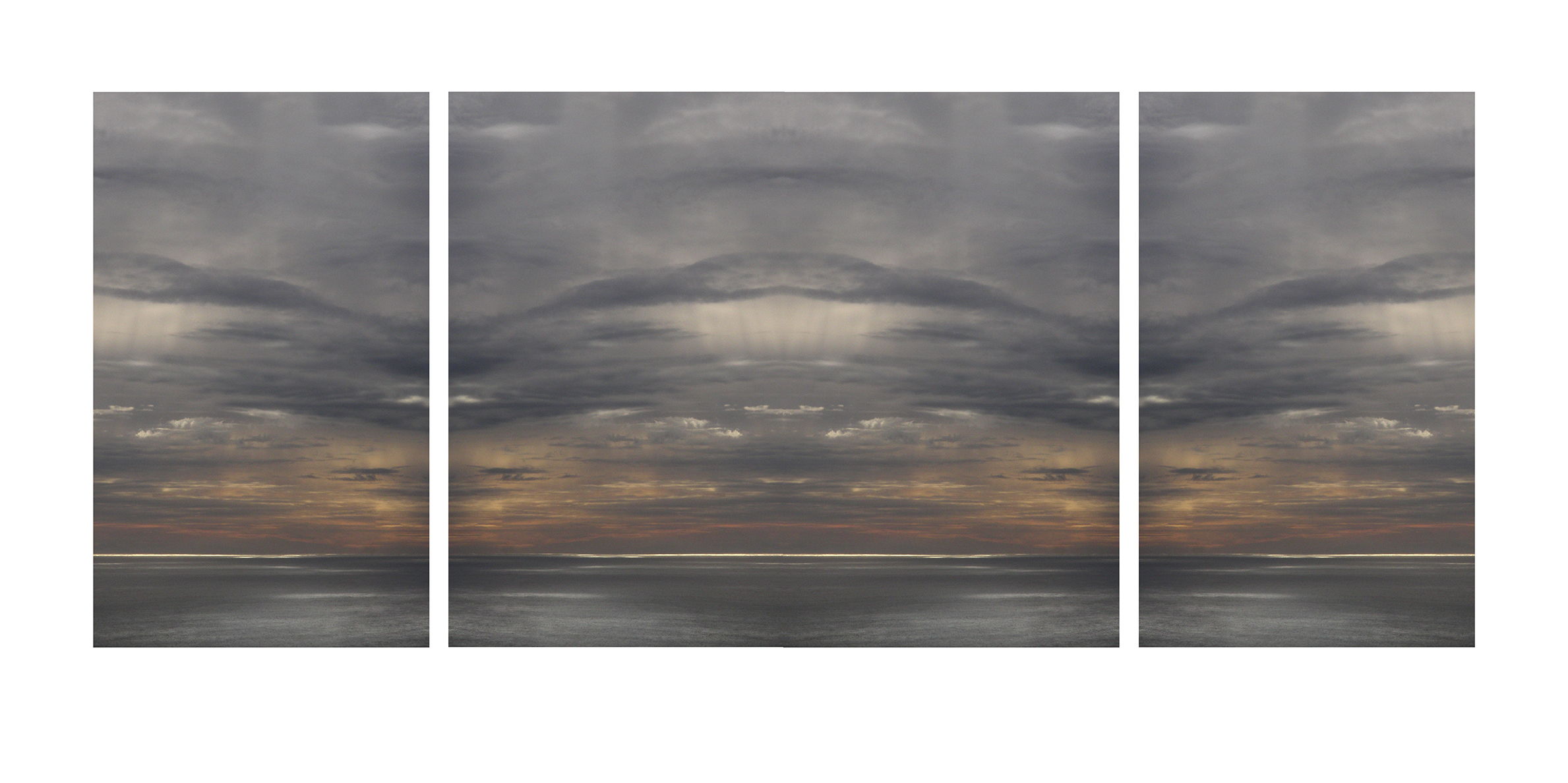 Pt. Reyes Sunset
Myth of the Birch Tree
A joining together of two images to create a meditation.
Palms
The coming together of a singular image to create something new and mysterious.
Sacred Palm